With Climate Pledge Arena recently opening the world's most sustainable arena and many resident arts and cultural organizations returning to in-person events, Seattle Center has been quietly upgrading and updating campus amenities and creating new attractions to enhance the visitor experience in anticipation of the millions of event attendees who will pass through the 74-acre campus.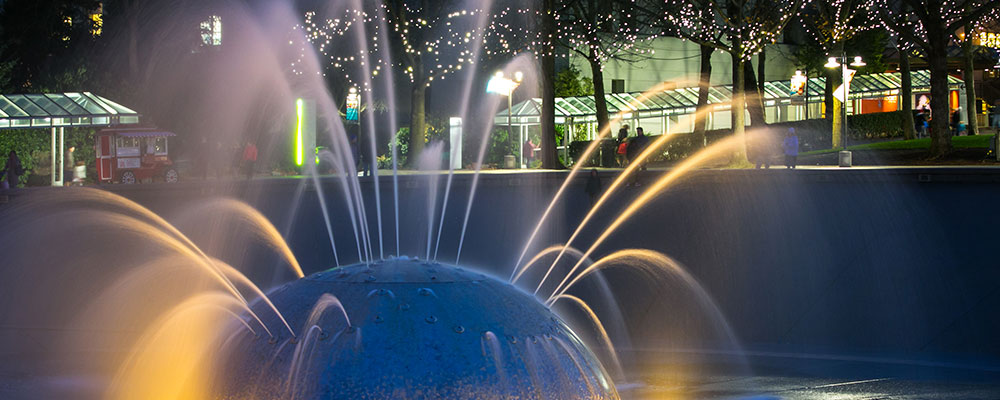 The projects include new digital signage that improves wayfinding and event-related information sharing throughout the grounds. Soon, the Seattle Center Art Tour presented by Alaska Airlines will be in place with maps of the campus collection, signage for most of the works and QR codes that connect to interesting online information. We've even refurbished our parking garages, and Seattle Center Monorail made connection improvements, boarding area enhancements, new ticket machines and more.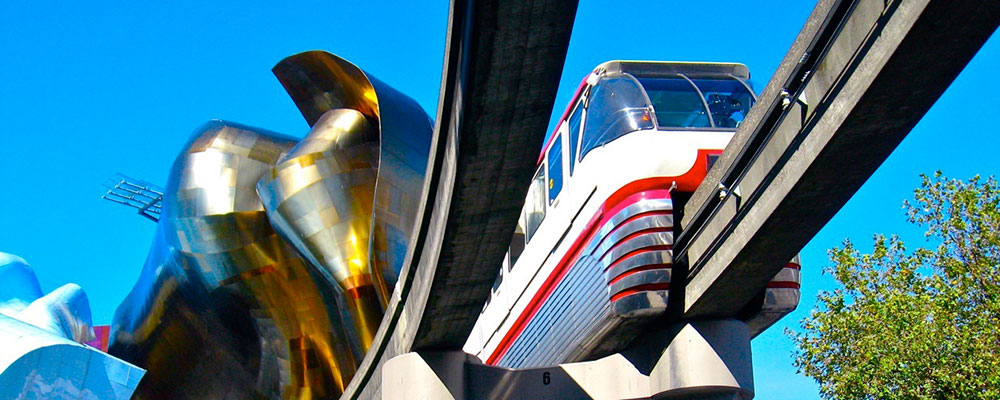 Late last year the historic Seattle Center Armory had its exterior restored and for the interior we're introducing new branding, signage and digital viewing options in the Armory Food & Events Hall, and recently added new vendors, including a new Seattle Kraken Team Store. We've also finished major renovation of International Fountain and just-opened the new 18,000 square-foot Seattle Center Skate Plaza. Also underway are improvements to the Upper and Lower Northwest Courtyard, including redesign and restoration of DuPen Fountain and new community stage being developed in partnership with KEXP.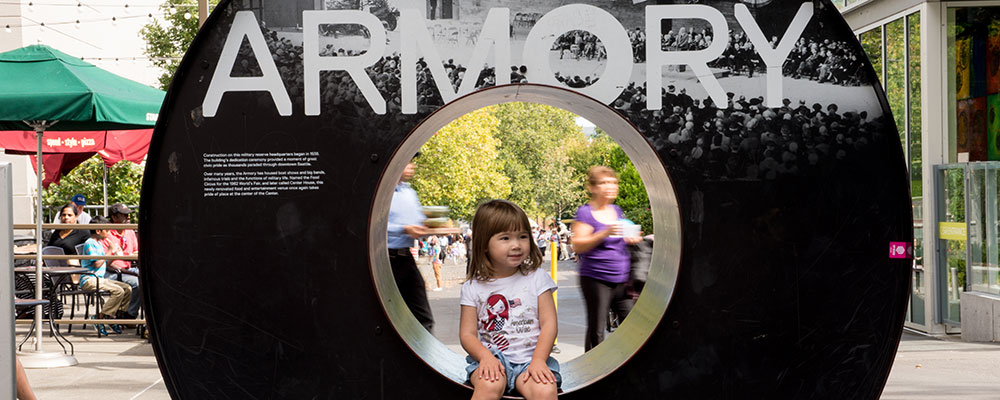 As Seattle Center celebrates the 60th Anniversary of the 1962 World's Fair, on April 21, 2022, these improvements demonstrate the legacy of an arts, cultural and civic gathering place envisioned by fair founders that continues to thrive as new initiatives spur ongoing care and investment to sustain Seattle Center long into the future.